Views:
23068
Favorites:
48
Add
Northstar-at-Tahoe
Hot
Short Range Forecast Discussion
No short range discussion is available... Please see the long range forecast toward the bottom of this page. CM
8,637 ft
6,835 ft
1,802 ft
2.50
RESORT INFO
↑37° 3c°
↓27° -3c°
MID
MTN
Last Update

17 Dec @ 06:12

Snow Past 24 Hours

0 in

Snow Past 48 Hours

3 in

Season Total

17 in

Average Base Depth

18 in
Comments
27in, past 7 days. Snow surface is packed powder and machine groomed.
Today's Snow Potential
None Expected
What's Open?
Trails

50 of 100

Lifts

6 of 13

Acreage

0 of 2400 (50%)
Other Info
Groomed Night Ski Trails

15 (30%)
18
Thursday
↑37° 3c°
↓27° -3c°
MID
MTN
Sky Condition
Partly cloudy
Precipitation
None Expected
Snow Potential
None Expected
Wind
From the SW at 3 to 8 MPH.
19
Friday
↑37° 3c°
↓30° -1c°
MID
MTN
Sky Condition
Mostly cloudy with snow flurries
Precipitation
50% chance for snow. (Potential precip: 0.22in, 5.5mm)
Snow Potential
We are expecting 1 to 2 inches of snowfall (3 to 5cm)
Wind
From the SW at 5 to 11 MPH.
20
Saturday
↑37° 3c°
↓34° 1c°
MID
MTN
Sky Condition
Cloudy
Precipitation
None Expected
Snow Potential
None Expected
Wind
From the SW at 6 to 8 MPH.
21
Sunday
↑48° 9c°
↓30° -1c°
MID
MTN
Sky Condition
Mostly cloudy
Precipitation
None Expected
Snow Potential
None Expected
Wind
From the WSW at 2 to 6 MPH.
22
Monday
↑50° 10c°
↓30° -1c°
MID
MTN
Sky Condition
Sunny
Precipitation
None Expected
Snow Potential
None Expected
Wind
From the W at 1 to 5 MPH.
23
Tuesday
↑50° 10c°
↓28° -2c°
MID
MTN
Sky Condition
Mostly sunny
Precipitation
None Expected
Snow Potential
None Expected
Wind
From the ENE at 1 to 8 MPH.
Long Range Forecast Discussion:
Get Discount lift tickets here and save up to 80%
7 day to 2 week+ forecast (since 1998)
-
22 December to 01 January, 2014
-
COLORADO/ NEW MEXICO
: All next week (22nd onward) we expect a more favorable northern storm track (all Christmas week), for better chances of better than light, and more powdery/ cold snow, due to the colder storm origins from out of the Gulf of Alaska and crossing Canada on the way in. After Christmas week and toward the end of 2014, we expect storm-blocking higher pressure ridging to build in across the area, with more sunshine and less potential for any snow.
NORTHWEST US and SOUTHWEST CANADA
: High pressure pushes in across the area from the southwest US and eastern Pacific much of Christmas week, with some tail ends of storms (warmer southern portion) moving through, causing rain showers and higher elevation snow showers, with mostly rain at and below ski resort base elevations (snow level issues, rain mix at base elevations) across the Pacific Northwest including north Idaho ski resorts.
Southwest Canada (Alberta/ British Columbia)
should see less snow level issues and more snow potential than Inland Northwest ski resorts, all through Christmas week. It looks like
the Inland Northwest may see a white Christmas
, showing up a day or so before Christmas in the form of a colder storm (
Christmas eve/ Christmas snow for Coeur d'Alene/ Spokane
).
TAHOE-MAMMOTH
; It looks like high pressure ridging may deflect any storms to the north most of next week and through Christmas, for mostly sunny conditions, though we have seen some great snow this season as opposed to the last 2 seasons of dryness.
SOUTHWEST US AND SOUTHERN CALIFORNIA
; Mostly dry with high pressure ridging dominating for Christmas week and possibly through the end of the year.
This outlook includes southern California resort areas like Mountain High
.
UTAH
looks like it may get clipped (northern Utah) Christmas day (or the day before/ day after), but mostly sunny skies may dominate all week under high pressure.
WYOMING/ MONTANA
We expect high pressure to set up across the southwest US, with storms again targeting the
Pacific Northwest/ southwest Canada, and Wyoming/ Montana
, for a nice freshen up of colder snow and temperatures before the major holiday, and during it.
CM
Longer Range Outlook
December 2014, we are in a weak El Nino Sea Surface Temperature pattern across the Equatorial Eastern Pacific. (prior forecast-->) Sea Surface Temperature Anomalies yield a weak El Nino pattern across the eastern Equatorial Pacific (El Nino development is on track, but it will be weak, still somewhat favorable for California (Tahoe-Mammoth/ SoCal) and the desert Southwest, plus southwest Colorado and northern New Mexico).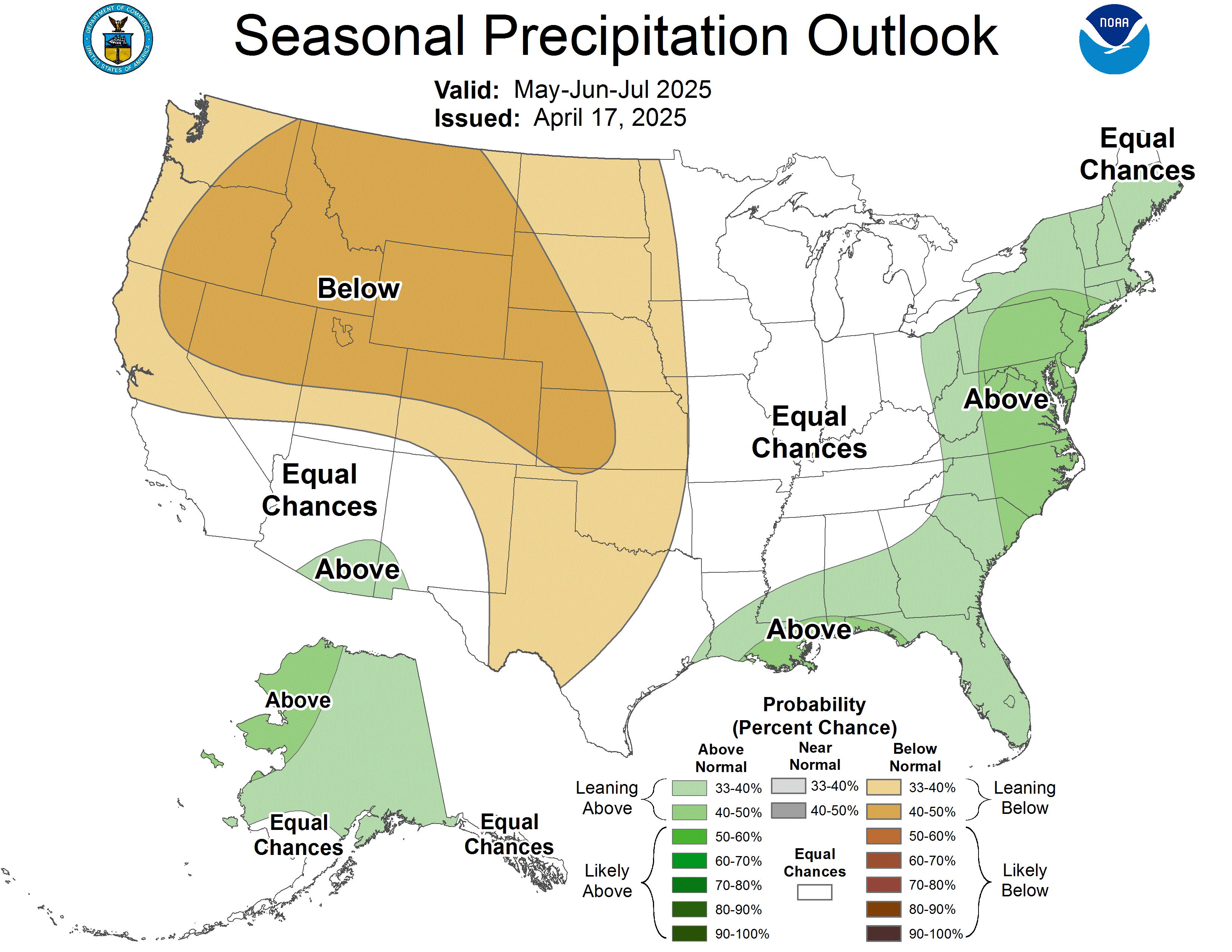 A weak El Nino (or possible "neutral" pattern) is expected for this winter, into early 2015.




Northwest US areas, and southwest Canada, along with northern Colorado through Wyoming and the northern Rocky Mountains, should expect a drier than average, or near average snowfall winter (2014-2015). Tahoe/ Mammoth should see near average snowfall, with near average snowfall also expected across southern California and northern Arizona resorts. CM
Northstar-at-Tahoe's comfortable attitude comes from the fact that we're a comfortable size. Northstar has 79 runs on 2,480 acres. It's big enough to keep things interesting, but no so big that getting around becomes daunting. New signage and grooming maps this year make it easier than ever to get around the resort and know where you want to start and end your day. For those who often find themselves struggling to decide whether to make a park lap or a powder run, The Stash offers the perfect solution. A collaborative new concept created by Jake Burton and Snow Park Technologies (SPT), The Stash combines park riding with backcountry feel and features...so skiers and riders can get their powder and park fix all in one run. Every once in a while you need to cast off some of the trappings of civilization and pay attention to stuff that matters. Stuff like reclaiming a goggle tan, or seeing your friend do his impression of the agony of defeat" guy. Northstar Resort is the kind of place where these things can happen. Up here life is unrushed and unrehearsed. You're allowed to improvise. There is no scene - just people who enjoy being on the mountain. It feels like home, but you're encouraged to act like you're on vacation. This season, Northstar Resort is proud to announce the opening of new doors in the Village at Northstar including a variety of specialty shops, restaurants, art galleries and more. In addition, during summer 2006, the resort launched the next phase of its extensive mountain improvement plan, which included the addition of two new lifts, relocating the cross-country center, adding new parking lots, expanding its snowmaking system and opening additional terrain.
Map